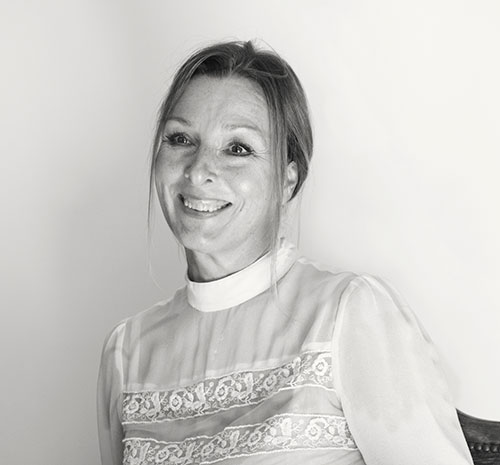 Joanne Leach
Senior Client Director, France
Cross border financial and tax planning advice for expats living in France and those moving between the UK and France.​
Why would you need a financial adviser as an expat in France? View video clip here.
Our Senior Client Director, Joanne Leach, a Chartered Financial Planner with a Bsc Hons in Business.
Joanne moved to the Cote d`Azur in 2013 where she has successfully worked with countless British expatriates to restructure their finances and worldwide assets for their move to and from France.
Joanne has worked tirelessly to achieve bespoke solutions for individuals and families working around the complexities of Napoleonic law and UK and French tax systems. Her total focus is always on empathetic service and continued support in helping clients master the myriad of laws.
Joanne, an utter Francophile, loves nothing better than browsing her local markets in her beloved Villefranche-sur-mer. She does miss UK humour but Peter Kay box sets do help.
She is a keen supporter of local charities and runs Nice marathons in support of the fight against cancer.