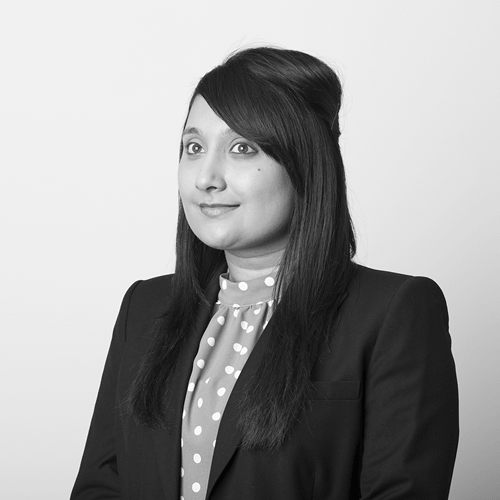 Minal works closely with the Client Directors to produce high quality technical written advice for clients.
Minal has achieved Chartered status and is currently working her way towards Fellowship.
A graduate of Warwick University with a Degree in Medicinal Chemistry, Minal previously worked for LGT Vestra in their wealth planning team and prior to that began her training at a London wealth planning boutique.
Minal advises on a wide range of wealth planning and investment related matters and one of her key areas of expertise are pensions and pension transfers.
In her spare time, Minal likes to get creative with arts and crafts with her daughter, spending time with family and friends and enjoys long walks with her dog.