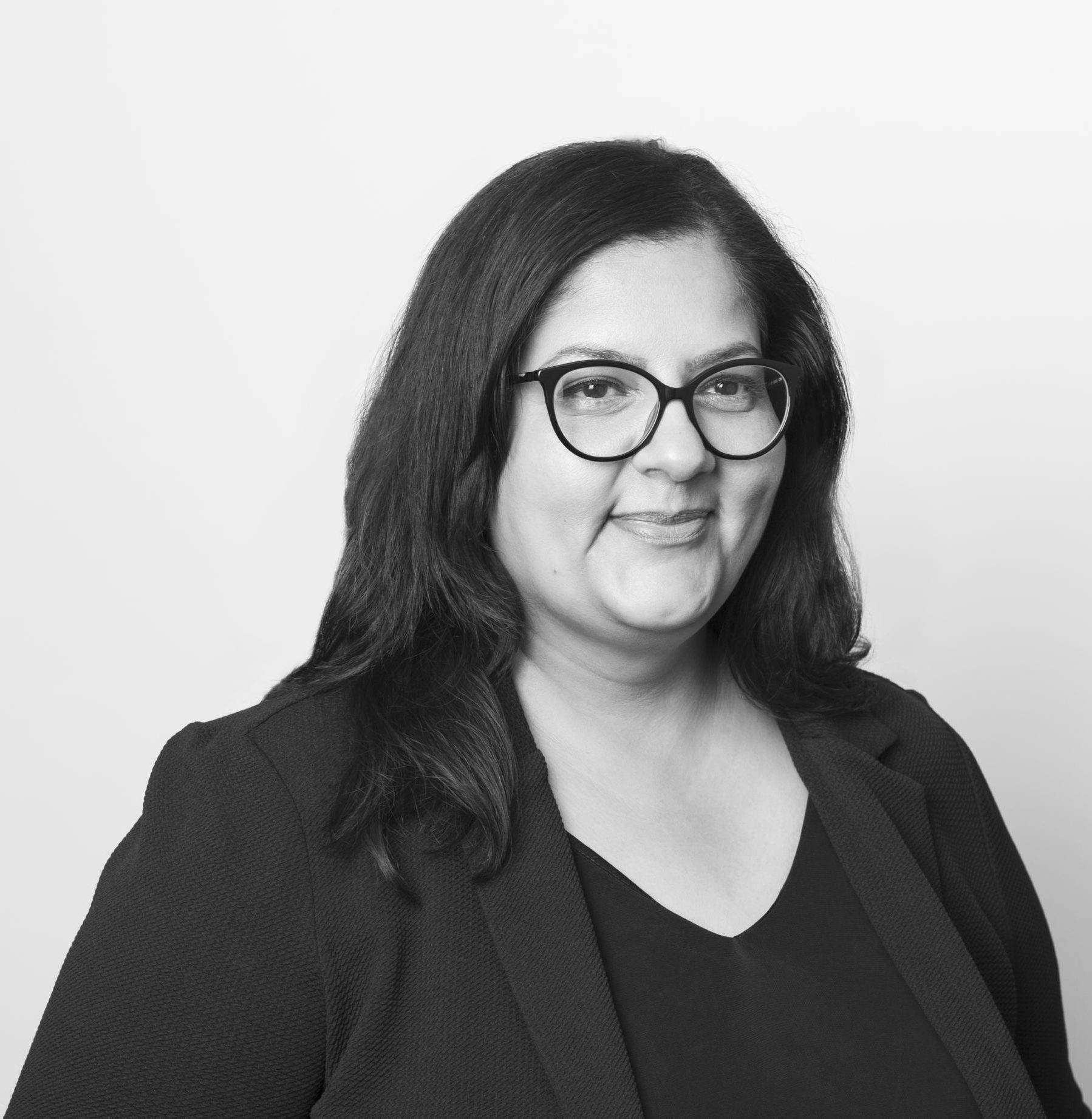 Jasmeet is the Head of Financial Planning Support.
She manages our team of Planning Support staff, assisting the Advisers and Paraplanners in the financial planning and investment advisory processes.
Jasmeet obtained a degree in Economics before starting her career in finance, which began at Friends Life. She has since spent several years working in a variety of financial planning firms and has acquired broad experience in dealing with a range of both corporate and private client matters.
Her interests include; spending time with family and friends, going to the theatre, reading and sewing.