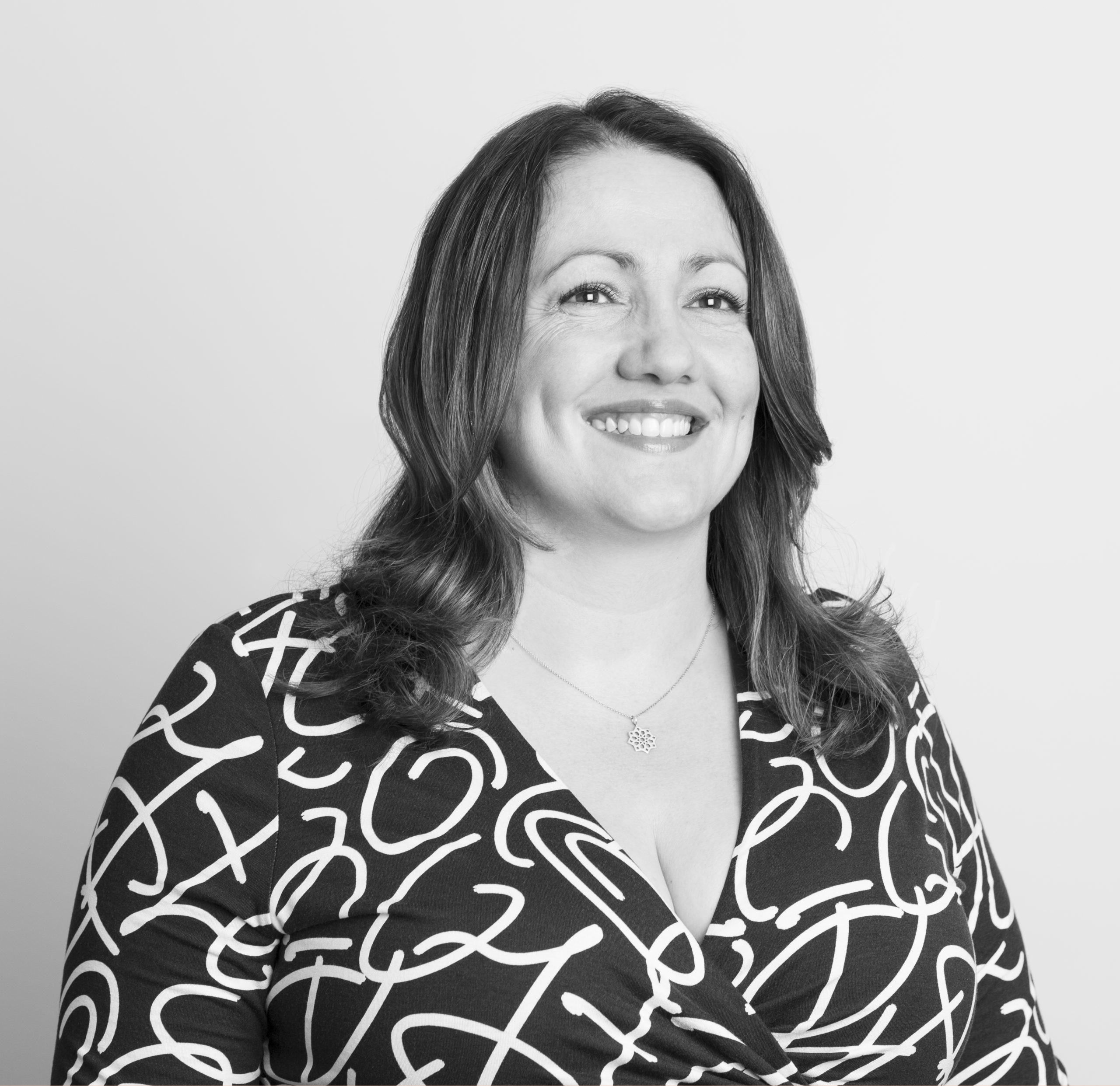 Angela is a Senior Client Director at Strabens Hall.
With almost twenty years of industry experience, Angela is a Chartered Financial Planner, a Fellow of the Personal Finance Society, and an Associate Member of Resolution. She is passionate about the importance of relevant and ongoing financial planning, and the difference it can make to the lives of individuals and families alike.
Outside of the office, Angela enjoys exploring London's historical sites and many museums and galleries, walking in the countryside, and snorkelling and diving in warmer waters.