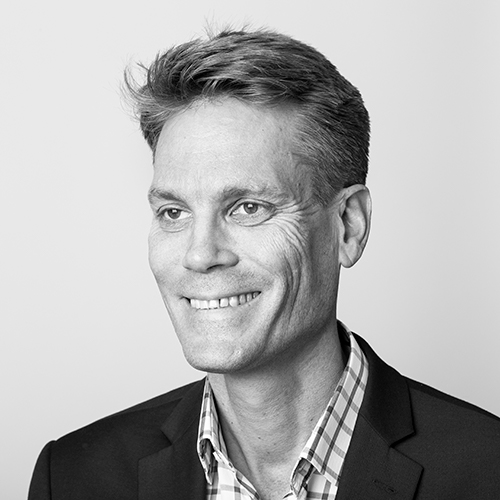 Andrew Hodson
Executive Director, Head of Investment Consulting
Andrew is an Executive Director and Head of Strabens Hall's Investment Consulting.
He is part of the senior management team and oversees the delivery of the firm's investment proposition.
Andrew has over 25 years experience working in accountancy and financial services with companies such as Coopers & Lybrand, BZW and Warburgs, before moving into private banking, where he took on senior roles at some of the world's top private banks, including HSBC Private Bank, Citi, and Barclays Wealth & Investment Management.
It was during his time in wealth management advising business owners that he developed an interest in working with entrepreneurs and angel investors to address the funding gap for small growth businesses.
Andrew has now been investing in start-ups on a personal basis for over 10 years, particularly in innovative technology companies, with two successful exits, and sits on the board of a number of companies.
In his spare time he enjoys family life and countryside pursuits.