How do I know if I can afford to pay for my family's private education

Over the coming weeks, we will be discussing relevant planning opportunities which may be directly affected by a new or revised school fees payment plan, and we would like to invite you to join that conversation with us through our social media channels.
Throughout the following 8 weeks we will also listen to advice and anecdotes from other professionals who have experience in this key area of generational financial planning, which we will share.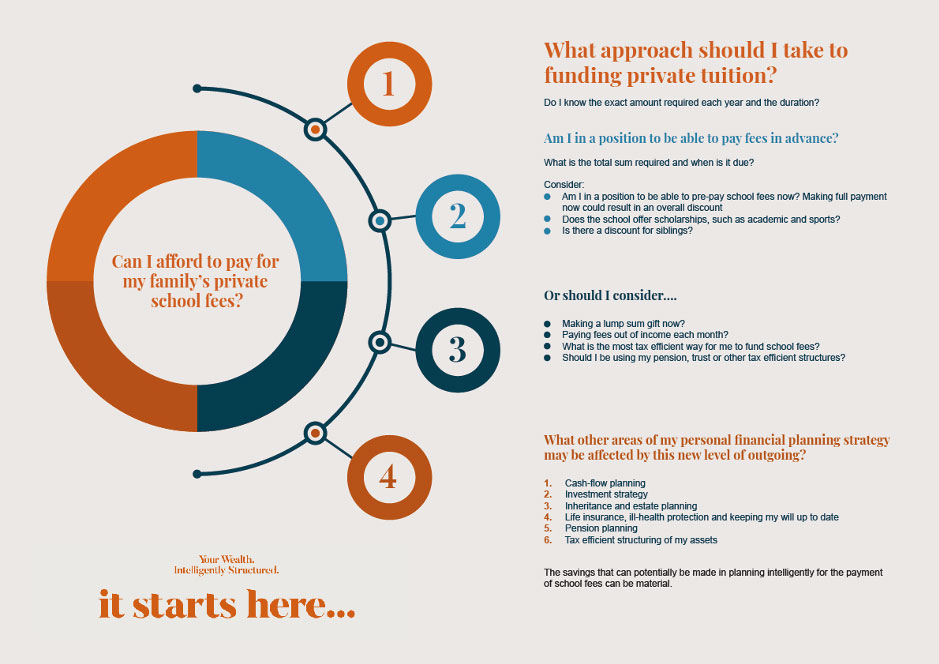 To follow Strabens Hall on Twitter click here;
To follow Strabens Hall on LinkedIn click here;
To discuss this – or any other wealth planning matters, get in touch with your usual adviser, or email us at starthere@strabenshall.co.uk
Strabens Hall Ltd is authorised and regulated by the Financial Conduct Authority ("FCA"). Our FCA registration details are set out in the FCA Register under firm reference number 461795 (www.fca.org.uk). Strabens Hall Ltd is registered in England and Wales (registered number 06015275) and our registered office is 5 – 9 Eden Street, Kingston upon Thames, Surrey, United Kingdom, KT1 1BQ.
Some of our services are not regulated by the FCA. Before you engage us in any work, we will outline which of those services are and are not regulated by the FCA to enable you to make a fully informed decision.
The Financial Ombudsman Service (FOS) is an agency for arbitrating on unresolved complaints between regulated firms and their clients. All complaints for referral should be submitted to Strabens Hall Ltd prior to approaching the Financial Ombudsman Service (FOS). Full details can be found on its website at www.financial-ombudsman.org.uk.