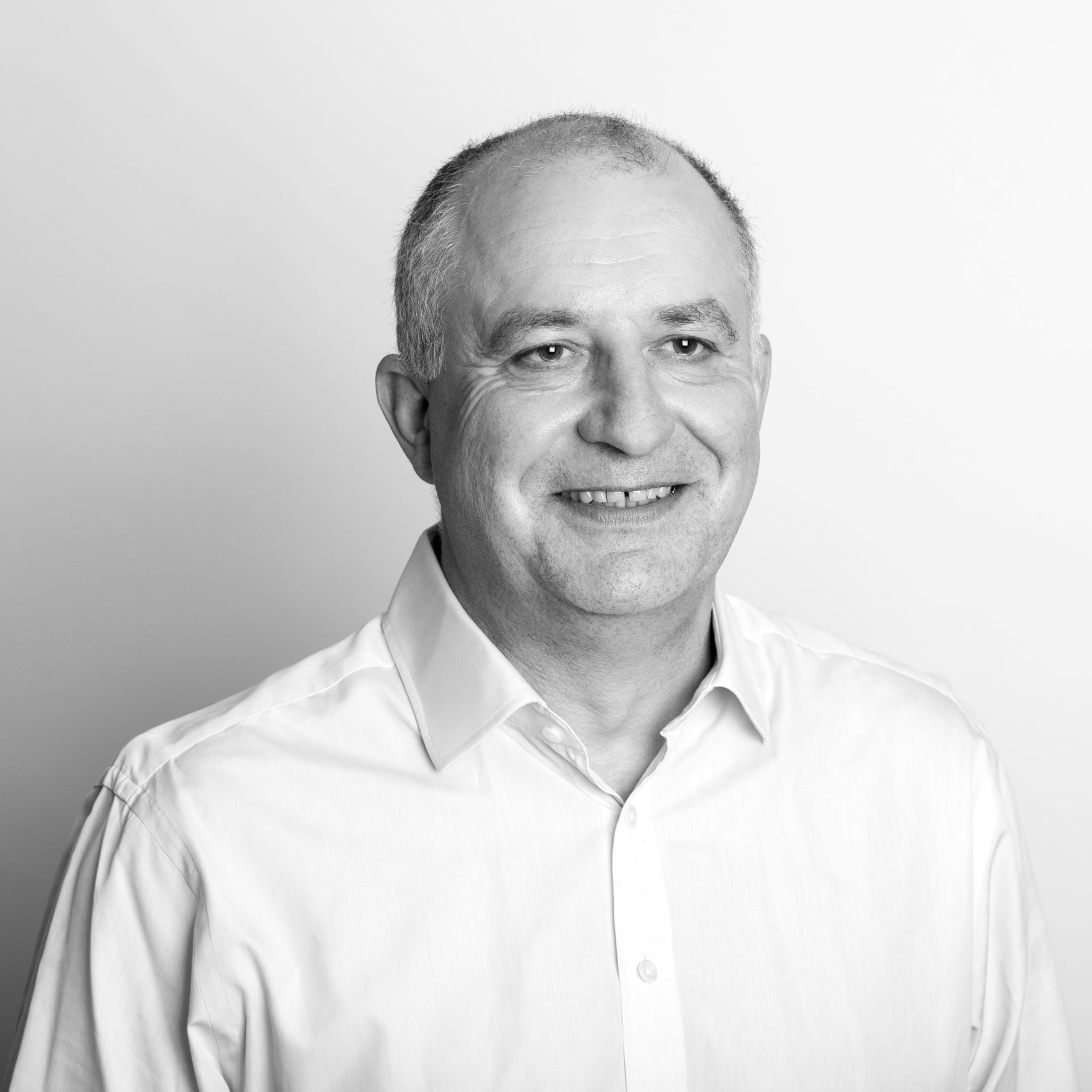 John is a founding director of Strabens Hall.
John has many years' financial planning experience, having practised in both large and boutique firms before leaving Hill Martin (with colleagues) in 2007 to establish Strabens Hall.
John is a Chartered and Certified Financial Planner, his work primarily involves advising private clients and other practitioners on a wide range of often complex and inter-disciplinary issues, frequently involving significant UK and overseas assets.
John lives in London and in his spare time enjoys cooking and the countryside, though thankfully for his friends and family (and the country at large) the two are rarely combined.