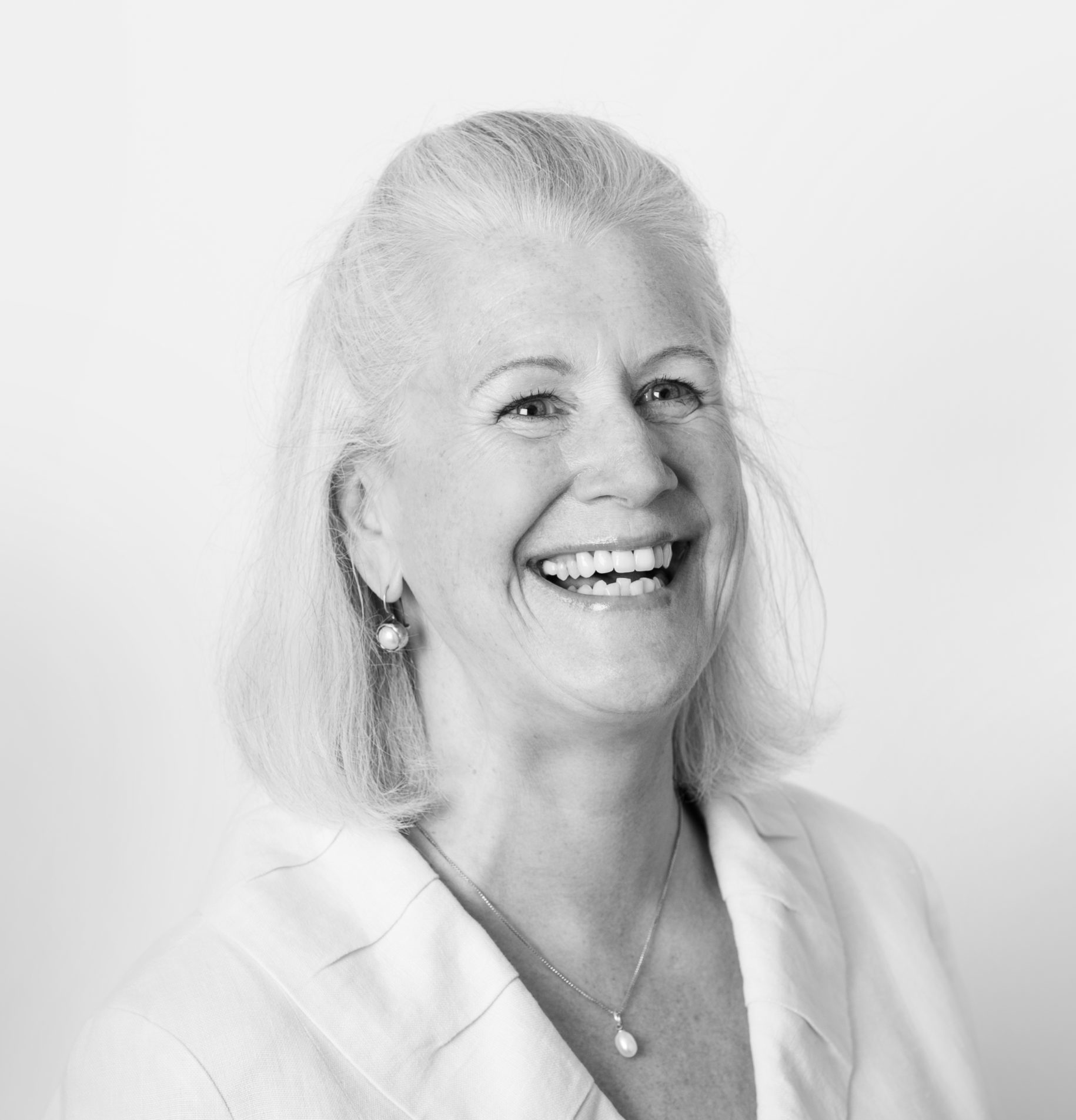 Clare de Jersey-Lowney is a Marketing Executive at Strabens Hall.
Clare joined the firm in February 2022 to work on a variety of marketing strategies and initiatives to support the firm's business plan and growth.
Before Clare joined us she was working as a Marketing, Events and Sponsorship Assistant at a Senior Partner Practice of St. James's Place Wealth Management based in Kent. Prior to that Clare worked with an Oil & Gas Energy Trust based in Western Canada, where she worked for 10 years focusing on international marketing and events to promote brand awareness and investor relations, before returning to the UK to open and run the London office to continue her efforts.
We look forward to seeing how Clare's varied and unique marketing experience assists us in expanding the firm nationally and internationally.
Outside of work Clare can be found walking her dogs on the beach, on the tennis or padel court and sharing her culinary efforts with friends and family.
Clare de Jersey-Lowney's articles