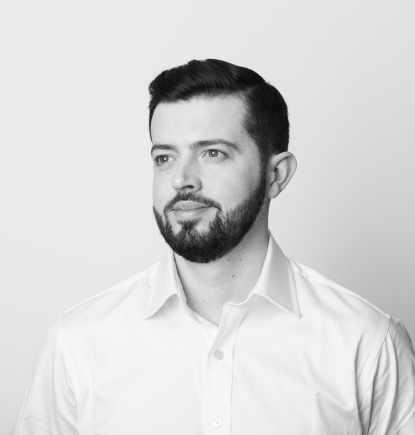 Alex joined Strabens Hall in November 2022 as Head of Operations.
Prior to joining the firm he was responsible for International Operations at Investec Wealth & Investment focussing on International HNW clients. He previously worked at Hargreaves Lansdown and Transact in various operations roles. Alex is a chartered fellow and holds the Investment Operations diploma from the CISI, he sits on the Operations Committee comprised of senior figures in the financial services industry. Alex also holds a first class degree in Astrophysics and remains passionate about the subject to this day.
Alex and his wife live in Oxfordshire with their pets, a Beagle and a Bengal (the domestic cat breed rather than the tiger!). In his spare time, he enjoys walking his dog, cooking, gardening, watching Formula 1 and renovating his home.
Alex Stephens's articles