Client Portal
The Strabens Hall portal provides clients with a safe secure encrypted platform through which they are able to see a consolidated view of their savings, investments, banking, property and insurances.
The portal has the ability to receive data from multiple providers meaning that users are able to link the portal to their bank accounts, investment portfolios, properties, credit cards and much more. Intelligent Privacy Controls mean that the functionality of the portal is controlled by the user and clients therefore retain complete control over who the information is shared with.
Data protection and security is also extremely important and the portal has been designed with bank level encryption. (Read more here.) Of note is that the portal aggregates data but does not enable the user to transact.
Clients can therefore be confident in the knowledge that their most personal and important financial details are protected.
You are able to access the portal both online and through the Strabens Hall app 'My Wealth Starts Here', by downloading it onto your iPhone, android device or tablet.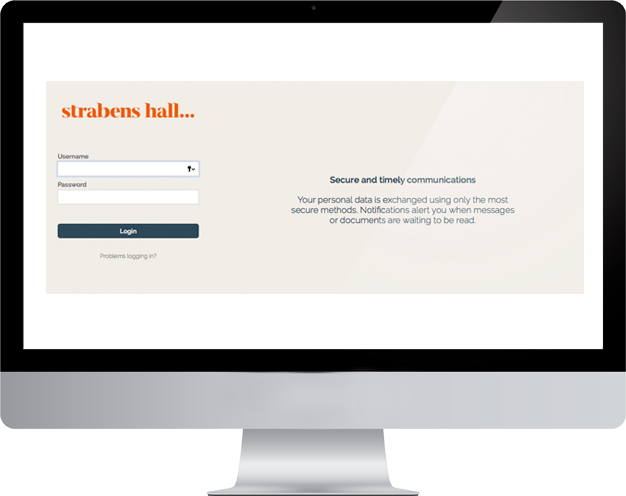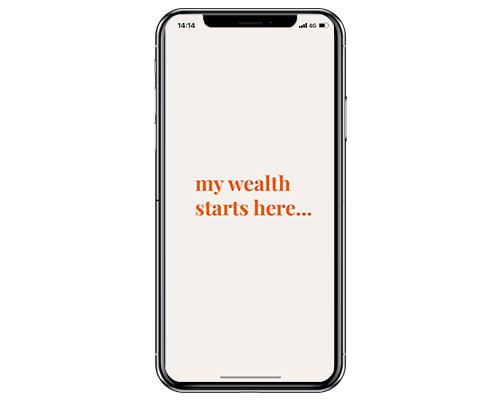 Some of the key benefits include;
Aggregation
aggregates multiple accounts in one place
Accessibility
accessible at all times 24/7
Security
provides a document vault in which to store and share all personal financial-related documents securely
Reporting
generates reports and valuations on all assets and investments
Analysis
provides visibility of spending and income levels when linked to current and savings accounts
Property
tracks the value of a main residence and additional properties