Here at Strabens Hall, we are incredibly proud to hold corporate Chartered Financial Planner status.
Granted by the Chartered Insurance Institute (CII), this prestigious accolade is known in the industry as the gold standard for financial planning firms. It showcases our commitment to the professional standards and to providing the highest possible level of service for our clients.

To achieve corporate Chartered status, we have to satisfy and maintain the strict requirements of the CII. The qualifications and experience of our managerial team, and all client facing staff, were reviewed, as was the financial health of the business. Corporate governance and internal systems were also assessed. This included evaluating the levels of control over risk management and
record-keeping, as well as ongoing professional development and diversity and inclusion.
Maintaining corporate Chartered status goes beyond hanging a certificate on our office wall or adding a badge to our website.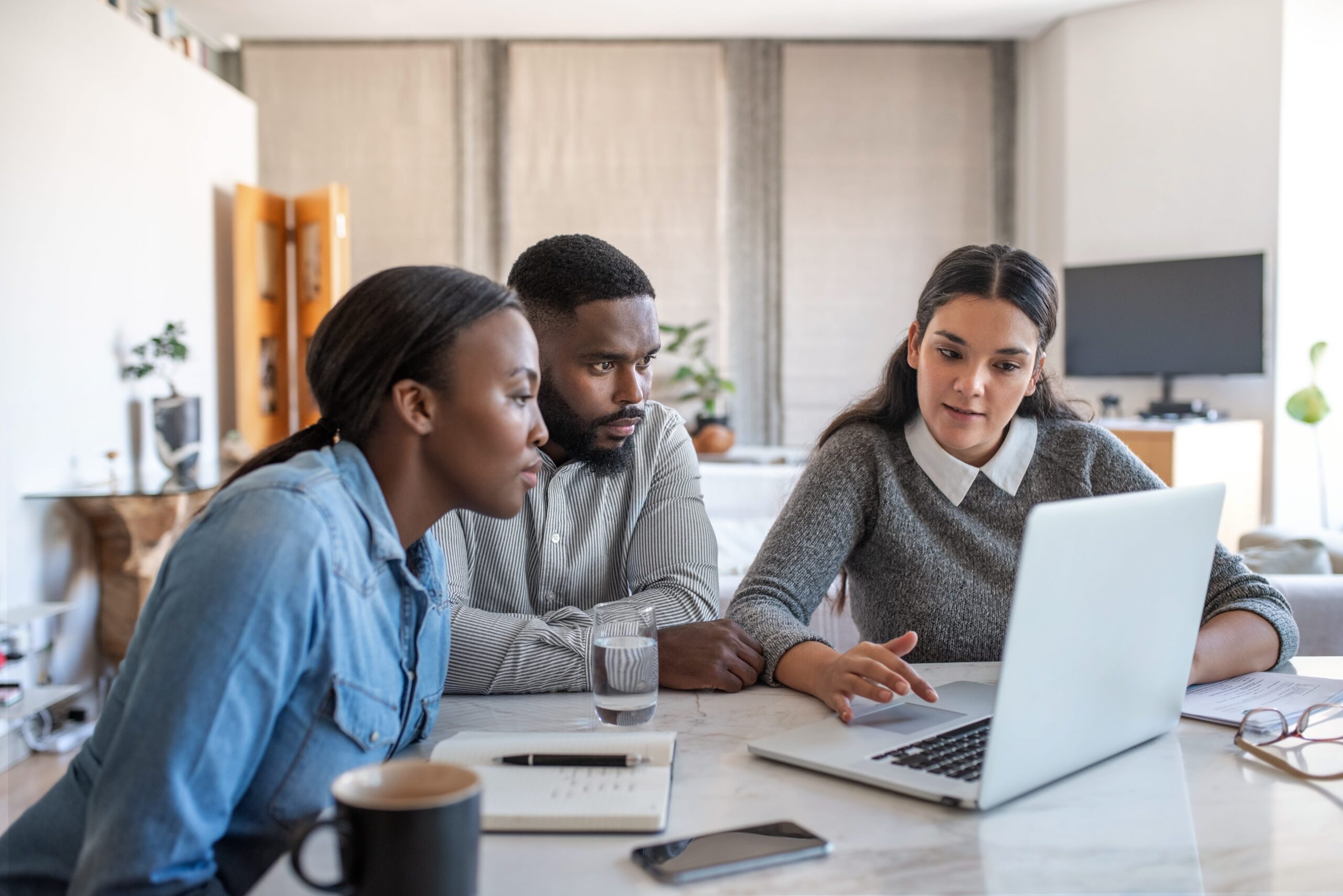 As a firm, we need to comply with the CII's – and our – Code of Ethics at all times. Our team must continue to put the interests of our clients first, always acting ethically and with integrity. Our internal systems, processes and company culture must encourage this too.
We dedicate ourselves to consistently delivering the highest possible level of service, going above and beyond to ensure that we treat everyone – clients, potential clients and team members – equally and fairly. Executive Director, Alistair Butt commented: "Holding and maintaining Chartered status is incredibly important, as it demonstrates our commitment to continued learning and maintaining the highest quality standard of advice. We hope, in turn, that this provides peace of mind to our clients that they are in safe hands."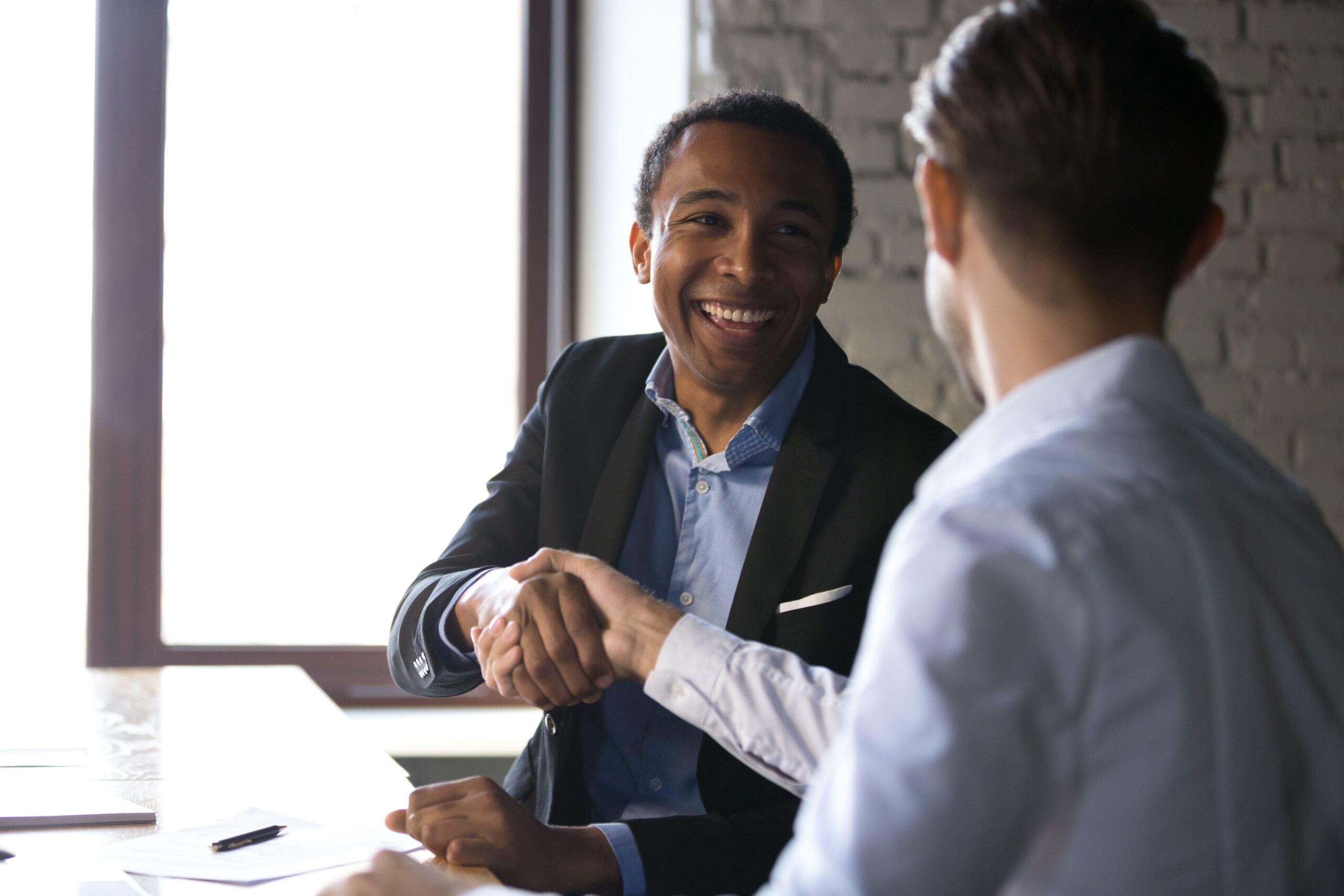 When you receive support and guidance from us, you can be sure that you are partnering with a firm that has satisfied the CII's rigorous qualification criteria. This means that your interests will always be put first, with all advice based on your unique needs and requirements. You will be supported by financial planning advisors who are ethically driven, fully qualified and highly capable, providing you with the most up-to-date, relevant and reliable advice available.
For support and guidance that is fully tailored to you and your needs, contact our office to make an appointment with one of our Chartered Financial Planners.
Strabens Hall Ltd is authorised and regulated by the Financial Conduct Authority ("FCA"). Our FCA registration details are set out in the FCA Register under firm reference number 461795 (www.fca.org.uk). Strabens Hall Ltd is registered in England and Wales (registered number 06015275) and our registered office is 5 – 9 Eden Street, Kingston upon Thames, Surrey, United Kingdom, KT1 1BQ.
Some of our services are not regulated by the FCA. Before you engage us in any work, we will outline which of those services are and are not regulated by the FCA to enable you to make a fully informed decision.
The Financial Ombudsman Service (FOS) is an agency for arbitrating on unresolved complaints between regulated firms and their clients. All complaints for referral should be submitted to Strabens Hall Ltd prior to approaching the Financial Ombudsman Service (FOS). Full details can be found on its website at www.financial-ombudsman.org.uk.